Event Details
Date: Thursday, 16 November Time: 2:30 p.m. Venue: SPD Bank Oriental Sports Center
Schedule
12:30 p.m. Event site open
12:30 p.m. Hospitality access open
2:00 p.m. Start form up area open
2:30 p.m. Race start
3:30 p.m. Awards presentation
7:00 p.m. Event conclusion
*Schedule is subject to change
Getting to the Event
Public Transport
There is limited car parking space, we strongly recommend using public transport to get to and from the event. Traveling by Metro, please take Line 6, 8 or 11 to Oriental Sports Center Station.
Event Reminders
Security Check
Please be informed that security checks will be conducted. Runners are required to present valid physical identification card and assigned race bib for checking before entering the race start pen. For runner who registered using a non-mainland Chinese ID card, please present your passport, work permit, or other identification documents. Please ensure identification documents are valid and consistent as per registration, otherwise admission to start pen will be rejected.
Access to start and finish area is strictly open to registered runners only. We encourage runners to be at start form up area by 2:00 p.m.

Prohibited Items
Items such as weapons, or resemblance of weapons, including but not limited to knives, firearms, blunt offensive objects/batons and those with sharp ends, lighters, illegal substances including controlled, dangerous or illicit drugs, alcohol and big bags or luggage are strictly prohibited at event site.

Race Packs
All participant race packs will be sent to your Team Captain prior to the event, and it is the responsibility of the Team Captain to distribute the race packs to the team members.
There will be an information desk available in the Event Village with a limited number of replacement bibs available if required.
Race Bibs
Your race bib contains your timing chip and because of this, race numbers are non-transferrable and should be pinned on the front of your race shirt. Participants will be released in waves with a 5 minute interval. This is a voluntary seeded event, which means that participants should line up according to their expected running time. Fast runners are advised to form up early at front of start. Runners and joggers should line up behind the fast runners, and walkers should line up at the rear of the field. This will ensure that the race runs smoothly and will be a more enjoyable experience for all.
Finisher Shirts
Finisher shirts will be distributed just beyond the finish line on event day. Please keep in mind that size quantities are limited.
Some companies decide to create their own team shirts. If your company has organized a team shirt, you must liaise with your Team Captain about where and when you can collect this. A reminder that runners can either wear their company team shirt or their own running shirt on race day.
Bag Check
There will be a bag check located in the Event Village, in close proximity to the start line. Bag check will be open from 12:30 p.m. until 7:00 p.m. All bags will be subject to security screening. Participants should avoid bringing big bags to the race site.
Hospitality
The Event Village at the Shanghai Oriental Sports Center will open at 12:30 p.m. Hospitality will include both invitation-only and pre-booked options with food and drinks being served.
Team Captain Tools
REPRESENT YOUR TEAM
Show off your Company Team pride by making shirts using our logos.
Media Partners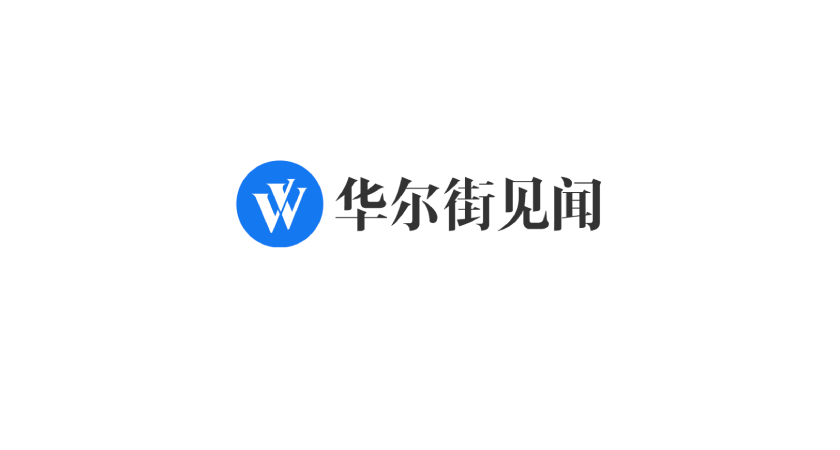 WallStreetcn is a leading provider of internet-based financial and business information in China. As a financial information platform with a global perspective, it pioneered the 24/7 "real-time news" model, offering financial news, data, market updates, and other services to users through its namesake app, website, WeChat official account, and Weibo. Its objective is to assist Chinese investors in obtaining accurate and professional information more quickly.
Learn more here.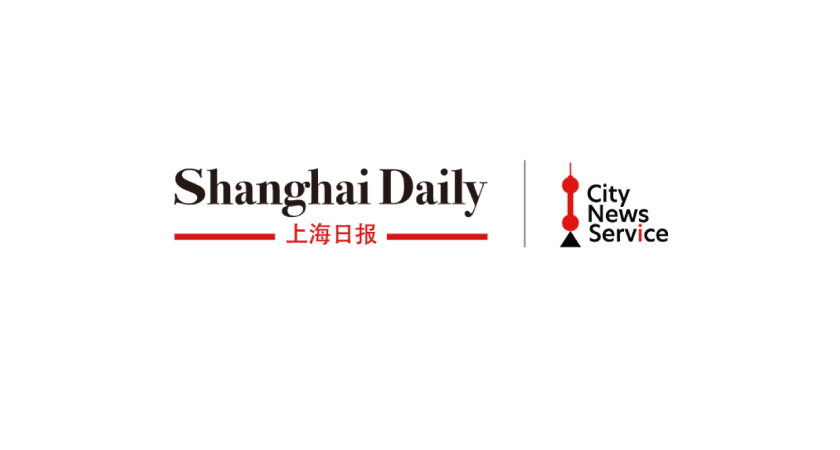 The City News Service is a news and service platform run by Shanghai Daily. The platform offers local information and a living guide to help expats adjust to and navigate city life.
Learn more here.
You are now leaving J.P. Morgan Corporate Challenge
J.P. Morgan's website and/or mobile terms, privacy and security policies don't apply to the site or app you're about to visit. Please review its terms, privacy and security policies to see how they apply to you. J.P. Morgan isn't responsible for (and doesn't provide) any products, services or content at this third-party site or app, except for products and services that explicitly carry the J.P. Morgan name.