Back to News & Media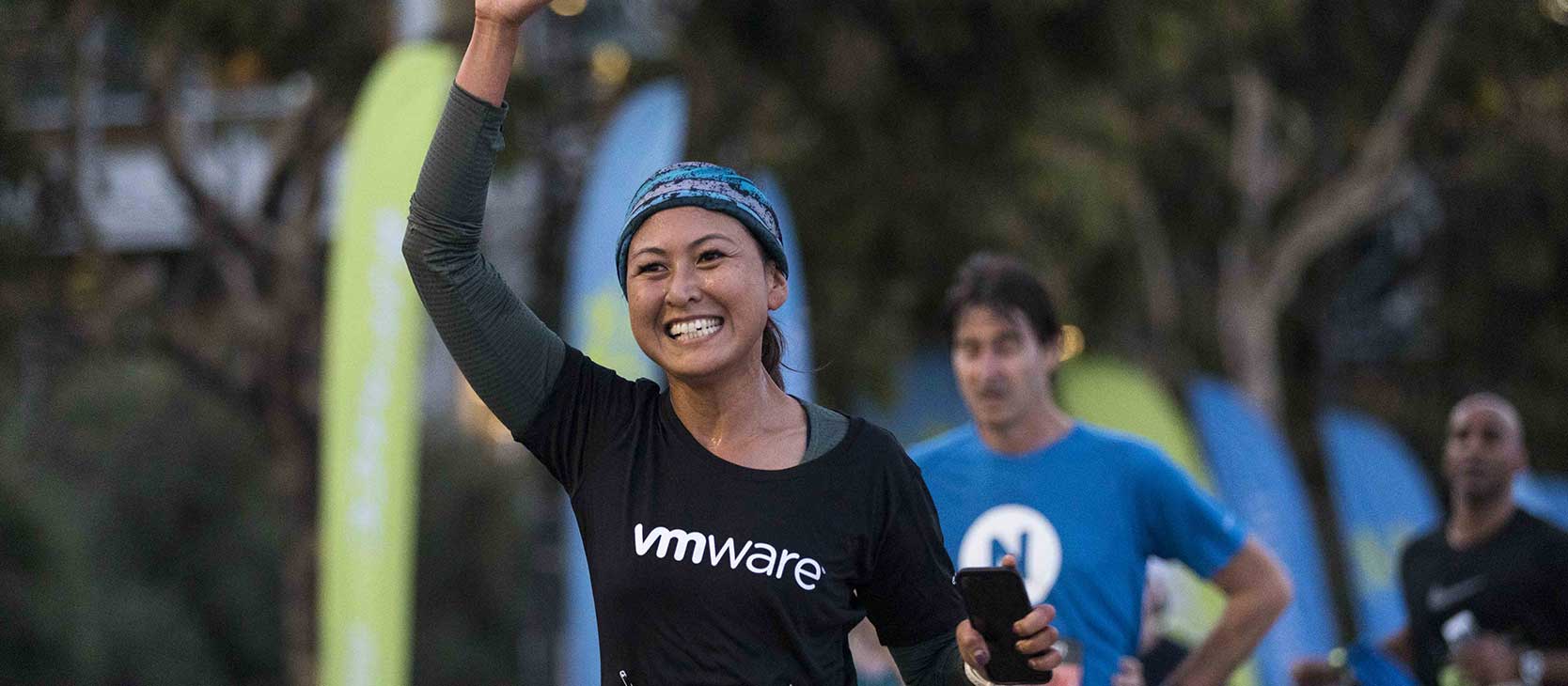 Over 100,000 register globally for debut Corporate Challenge Virtual
November 12, 2020
Visit Oakland Promise to learn about making a meaningful difference in a young person's life, and view the experiences from mentors in this video for more information about mentoring opportunities.
Corporate Challenge Virtual filled the void left after the cancellation of in-person racing due to COVID-19 precautions. All entrants had ability to run or walk their own 3.5-mile (5.6km) course, without teammates or crowds, respecting social distancing guidelines from local authorities.
Of the entrants, a total 67,751 completed runs were submitted, with an average finish time of 37:59.
The J.P. Morgan Corporate Challenge Series includes 15 cities in eight countries on six continents. But Corporate Challenge Virtual had no geographic restrictions, with team captains and their team members having the ability to select the Corporate Challenge market which had the closest link to them by previous participation, nationality, or sentiment.
"We're delighted that employees from 94 countries took part in Corporate Challenge Virtual," said Ariel Lin, Executive Director in Sports & Event Marketing for JPMorgan Chase. "It's humbling, but not surprising, that in our 44th year of operation the Corporate Challenge has recognition truly around the world."
The historic first finishers in Corporate Challenge Virtual both came from Europe.
Marko Krause, representing Capco Capital Markets in Frankfurt, had the fastest men's finish time, 15:23. Anna Sofronyuk, running for Oak Hill Advisors in London, crossed the Virtual finish line in 17:52.
A full accounting of all individual and team results are available on the J.P. Morgan Corporate Challenge Leaderboard.
The JPMorgan Chase Foundation has donated to the following not-for-profit organizations in celebration of Corporate Challenge Virtual:
The J.P. Morgan Corporate Challenge was founded on July 13, 1977 in Central Park as a standalone event and has now grown to 15 markets in eight countries on all six inhabited continents. Dallas, Philadelphia, and Buenos Aires have joined the Series in 2020, and made their debuts in Corporate Challenge Virtual.