Back to News & Media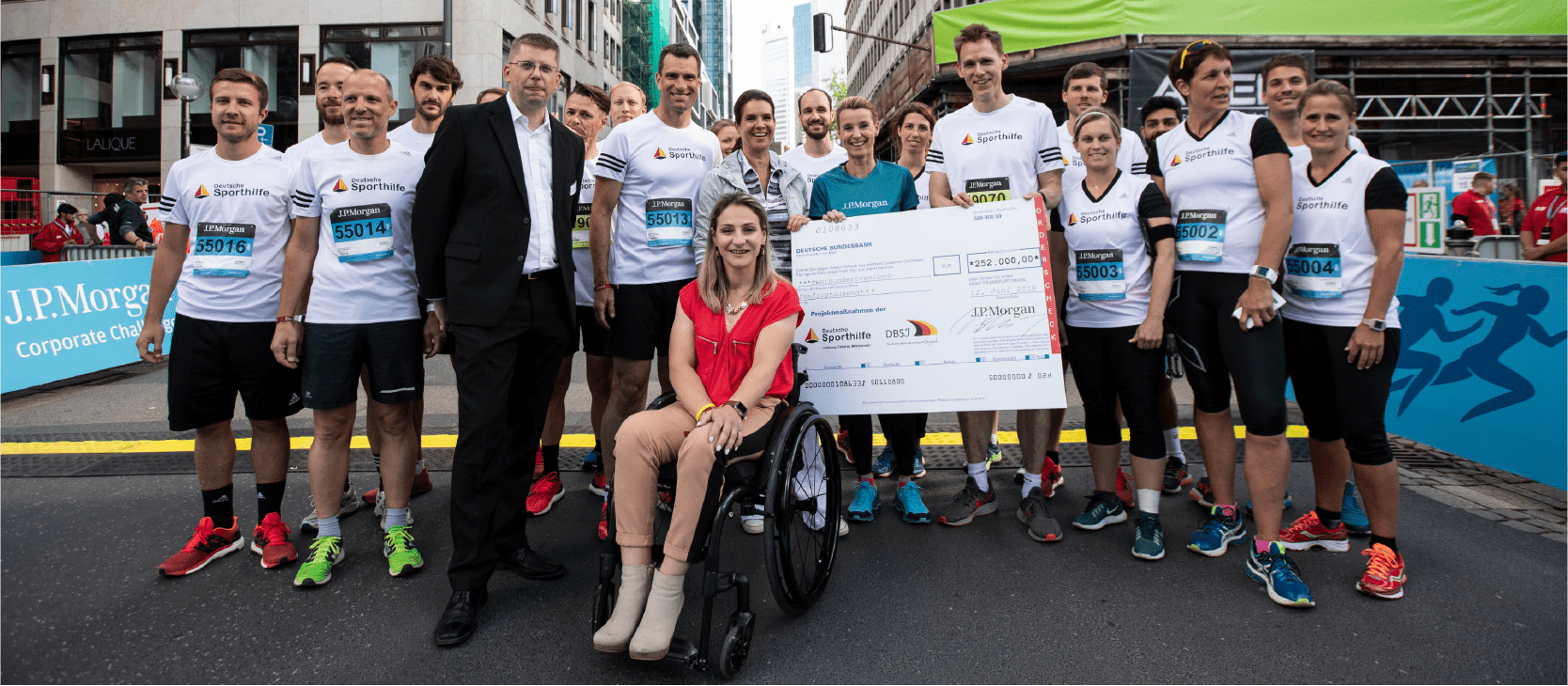 J.P. Morgan

Corporate Challenge announces beneficiaries for Virtual Event

September 8, 2020

Every participant in the 2020 J.P. Morgan Corporate Challenge Virtual will have their efforts rewarded through a donation to a local charity —— whether the organization is based in Boston or Sydney.

The JPMorgan Chase Foundation has announced that it will donate to not-for-profit organizations in all 15 J.P. Morgan Corporate Challenge markets on six continents, in celebration of Corporate Challenge Virtual.

These donations continue tradition of the Corporate Challenge to benefit local organizations in each market that dates back to the event's debut in 1977. Each beneficiary is chosen to assure participants that their run will be making an impact locally long after they cross the finish line.

Beyond the donation, each benefitting organization is made a true marketing partner with the Corporate Challenge. The organization is included in all advance marketing material for each individual race and — during in-person events — share the spotlight on the start stage and finish line with event owner and operator J.P. Morgan.

Each of the beneficiaries of J.P. Morgan Corporate Challenge Virtual are listed below, and we encourage all participants to visit the website of the organization in their market to learn more about their vital contributions.
CITY

BENEFICIARY

BENEFICIARY WEBSITE

Boston

Inspire Arts & Music

Buenos Aires

Fundacion Garrahan

Buffalo

Buffalo Olmsted Parks Conservancy

Chicago

Chicago Cares

Dallas

Carry The Load

Frankfurt

Stiftung Deutsche Sporthilfe

Deutsche Behindertensportjugend

Johannesburg

Laureus Sport for Good Foundation South Africa

London

Alzheimer's Research UK

New York

Central Park Conservancy

Philadelphia

Fairmount Park Conservancy

Rochester

Education Success

San Francisco

Warriors Community Foundation

Shanghai

YouChange Foundation

Singapore

Handicap Welfare Association

Sydney

Indigenous Marathon Foundation