Back to News & Media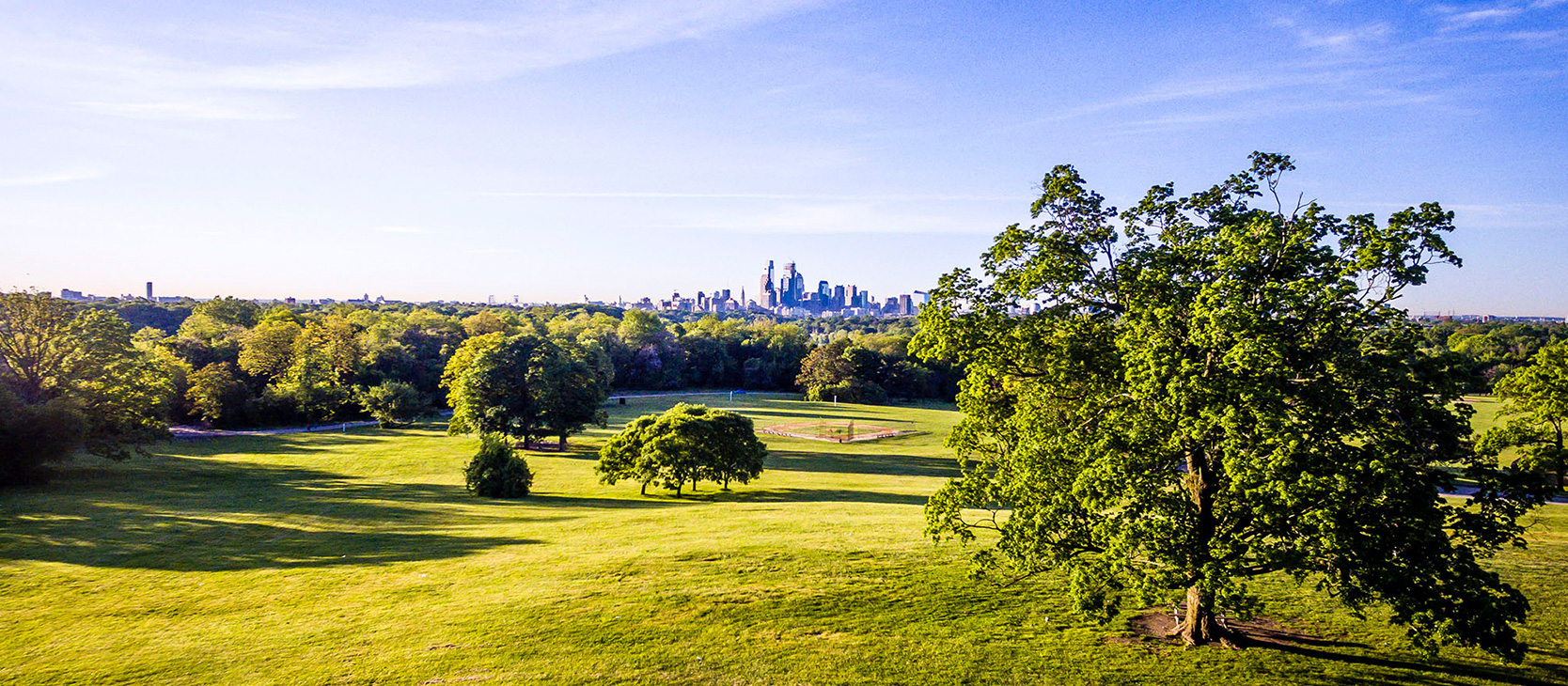 Fairmount Park Conservancy to benefit from debut Philadelphia Corporate Challenge
October 15, 2020
The debut J.P. Morgan Corporate Challenge in Philadelphia – being held virtually between October 8-22 – will benefit Fairmount Park Conservancy.
The JPMorgan Chase Foundation will donate in celebration of Corporate Challenge Virtual to the nonprofit organization that exists to champion Philadelphia's parks. Fairmount Park Conservancy leads capital projects and historic preservation efforts, fosters neighborhood park stewardship, attracts and leverages investments, and develops innovative programs throughout the 10,200 acres that include Fairmount Park and more than 200 neighborhood parks.
"Fairmount Park Conservancy is honored to be named the J.P. Morgan Corporate Challenge beneficiary for the Delaware Valley region," said Maura McCarthy, Executive Director of Fairmount Park Conservancy. "Funding will support our annual community and membership programs that provide free or low-cost opportunities for community members to enjoy Philadelphia's world class park system while creating real connections with their neighbors and other park lovers."
McCarthy spoke with pride over the offerings available within the park system.
"Activities include park clean-ups and the city's unique Park Friends Network, walking groups and hiking tours, yoga, running, forest therapy, and other opportunities to enjoy nature and the public health benefits of parks," McCarthy said.
Fairmount Park Conservancy is a nonprofit organization that evolved out of Philadelphia's Fairmount Park Commission. The Commission was a city agency founded in 1867 to purchase land for Fairmount Park around the Schuylkill River to protect the City's water supply and provide the residents of Philadelphia with a place for outdoor activities. This was in keeping with William Penn's original vision for Philadelphia as a "green country town."
J.P. Morgan Corporate Challenge Virtual participants in the Greater Philadelphia area can enjoy a custom 3.5 mile route through Fairmount Park that can be found on their website by clicking here. Be sure to stay in touch with the Fairmount Park Conservancy by subscribing to its email newsletter.
Philadelphia is one of 15 cities in eight countries on six continents in the 2020 J.P. Morgan Corporate Challenge Series. All cities are participating in a Virtual format this year. In 2019, Corporate Challenge in-person events attracted 251,299 entrants from 7,581, making it the largest corporate sporting/social event in the world.