Back to News & Media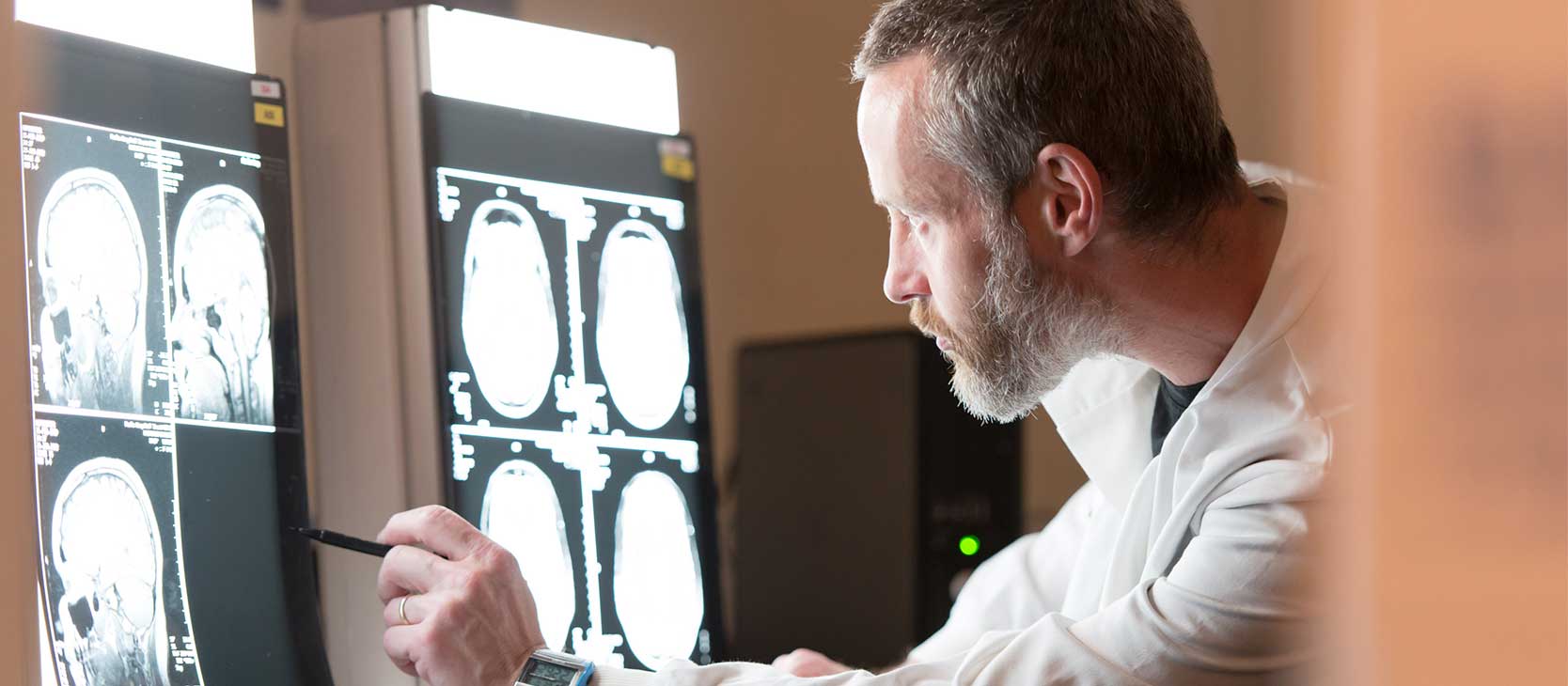 Alzheimer's Research UK benefits from Corporate Challenge Virtual
October 7, 2020
Expecting a drop in funds of up to 45% due to COVID-19, Alzheimer's Research UK was grateful to hear about the implementation of J.P. Morgan Corporate Challenge® Virtual.
"Whilst we can't be at the Corporate Challenge in person this year, being J.P. Morgan's charity partner allows us to raise awareness of our cause to a huge number of people," said Lucy Squance, Director of Supporter-led Fundraising, Alzheimer's Research UK.
The JPMorgan Chase Foundation will donate to Alzheimer's Research UK in celebration of all participants in Corporate Challenge Virtual, an at-home facsimile of the world's most successful corporate sporting event. It is one of 15 donations that will made in every Corporate Challenge Virtual metropolitan market, across six continents.
The donations are particularly timely this year, Squance noted, as COVID-19 has placed life-changing research on hold.
"A recent survey revealed that 95% of researchers have had projects and trials delayed due to the virus, with one in five having projects cancelled altogether," said Squance. "But dementia research is still as important as ever, and we need to ensure life-changing progress continues without delay."
Founded in 1992, Alzheimer's Research UK is the UK's leading dementia research charity dedicated to making life-changing breakthroughs in diagnosis, prevention, treatment, and cure. Backed by passionate scientists, volunteers and supporters, the organization is bringing together people who can speed up progress and investing in research to make breakthroughs possible.
"Our mission is to bring about the first life-changing dementia treatment by 2025," said Squance.
J.P. Morgan Corporate Challenge Virtual in London will attract a large percentage of the normal 25,000 entrants who gather for the 5.6km race in Battersea Park each year. This creates an important opportunity for Alzheimer's Research UK as improving understanding of dementia is a key to their long-term success.
"We want to challenge the way people think about dementia," said Squance. "Currently, one in five adults think dementia is just a natural part of aging and only a third of people think it's possible to reduce their risk of getting dementia. With the help of global companies like J.P. Morgan, we're able to spark conversations around the world, spread awareness, and debunk common misconceptions surrounding dementia."
Squance also noted that Corporate Challenge Virtual participants can help Alzheimer's Research UK massively by asking their MPs to sign the charity's pledge wall to help protect the future of dementia research.
"Last year, the UK government promised to double dementia research funding," said Squance. "With your help, we can hold them to account and save the progress that's been made to date. Ask your MP to pledge their support to make breakthroughs possible in dementia research. To make this easier, we've written the letter for you, so all you need to do is enter your postcode and send your message."
J.P. Morgan Corporate Challenge Virtual is being conducted from October 8-22.