Beneficiary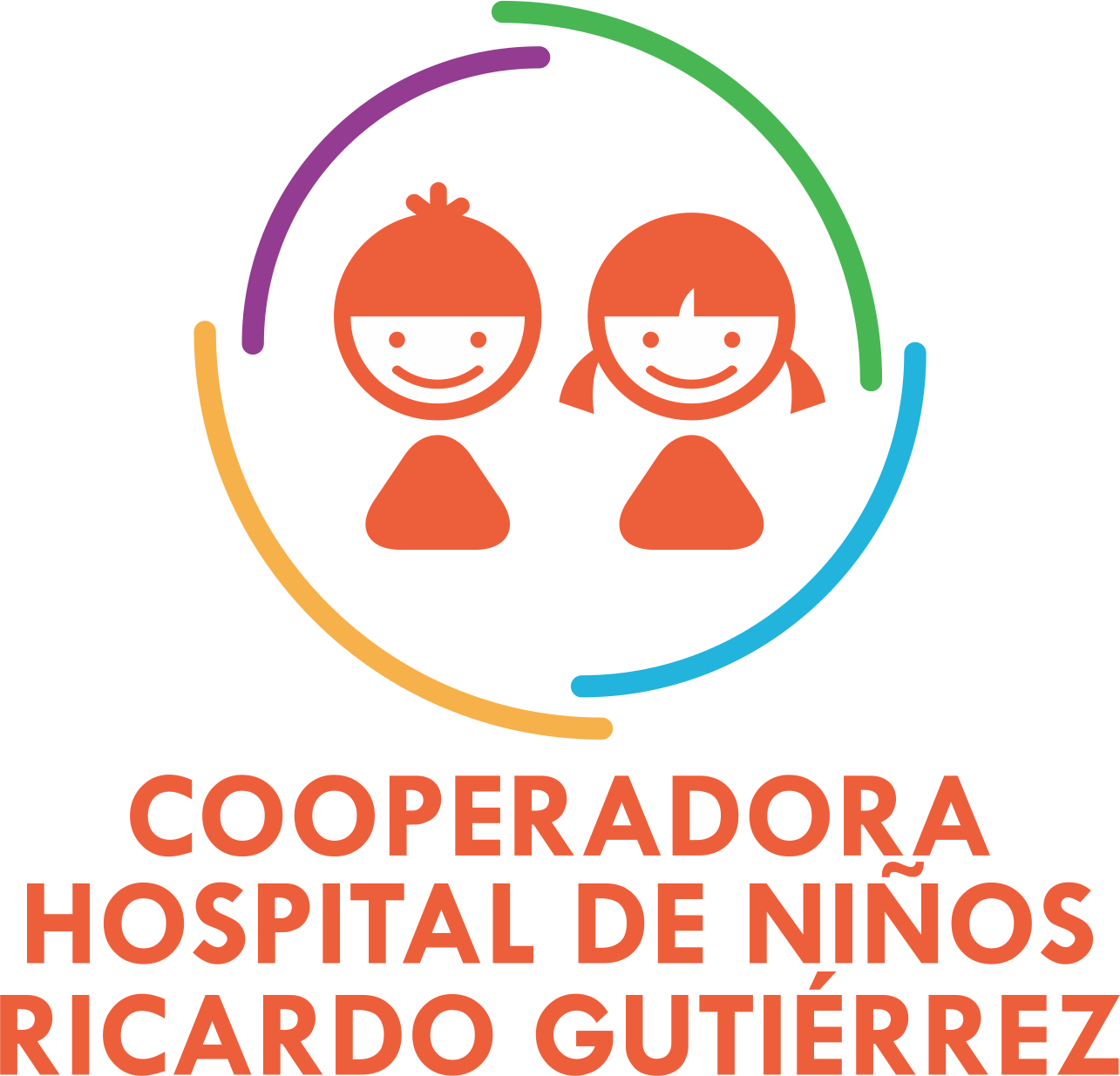 COOPERADORA
In celebration of the Corporate Challenge in Buenos Aires, J.P. Morgan will make a donation to Cooperadora del Hospital de Niños.
Cooperadora del Hospital de Niños is a not-for-profit organization that was founded over 60 years ago to collaborate exclusively with Hospital de Niños Ricardo Gutiérrez.
The organization is guided by the same values that have given rise to it: vocation for serving children and their families; transparency and, above all, commitment to health and childhood.
Their task is to be available to help the Hospital meet all the needs –either those arising every day as those that may be foreseen-, in order that their children get the best assistance. Aiming at accomplishing this, they contribute, renew and repair equipment and instruments; permanently remodel the Hospital physical plant; and highly focus on providing social assistance to the families that are undoubtedly going through difficult times.
More than 2000 children –many suffering from severe conditions- are daily assisted at the Hospital de Niños, which is respected and admired throughout the world.
Cooperadora is proud to collaborate with Hospital de Niños, where lives are saved every day!
You are now leaving J.P. Morgan Corporate Challenge
J.P. Morgan's website and/or mobile terms, privacy and security policies don't apply to the site or app you're about to visit. Please review its terms, privacy and security policies to see how they apply to you. J.P. Morgan isn't responsible for (and doesn't provide) any products, services or content at this third-party site or app, except for products and services that explicitly carry the J.P. Morgan name.