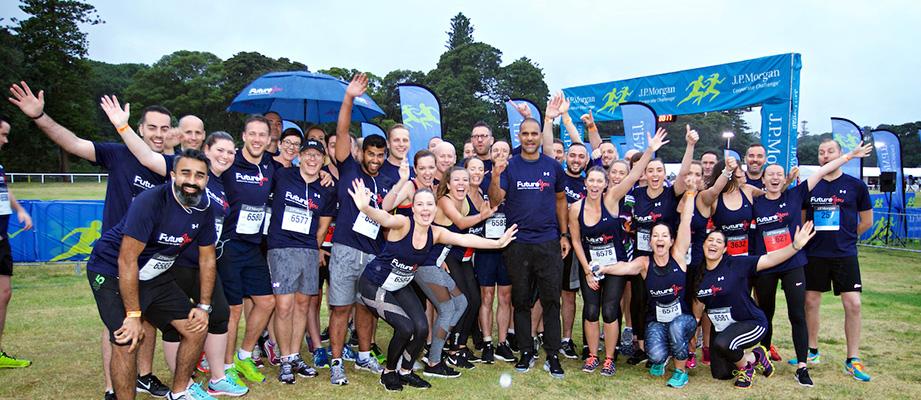 Hospitality Options and Fees
The J.P. Morgan Corporate Challenge provides the ideal opportunity for corporate entertainment and team building. Entertain your corporate team and other colleagues after the event on race night in the Corporate Hospitality Village.
Corporate Hospitality options and fees are included HERE. Registration for Corporate Hospitality closes on Friday, October 5 at 5.00 p.m.
Payment options for the 2018 J.P. Morgan Corporate Challenge Sydney include credit card or funds transfer. If you have any questions, contact us at sydney@jpmorganchasecc.com or 1300-619-409.